Back to coaches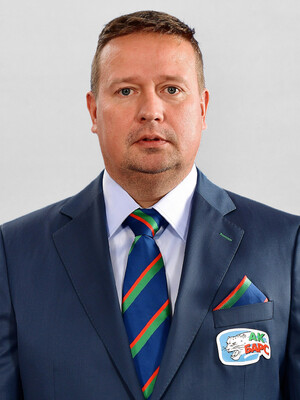 Ari Moisanen
Goaltending coach
7 September 1971
Ari Moisanen was born on 7 September 1971 in Rauma (Finland).
As a goaltender he played for Lukko (Rauma, Finland), PaKa (Kuusamo, Finland).
Moisanen has been coaching since 2000. He served Lukko, Finland national team, Ak Bars, Jokerit (Helsinki).
Coaching achievements: bronze medalist of Finland championship (2011), bronze medalist of the Olympic Games (2014), silver medalist of World Championships (2014, 2016), KHL champion and winner of the Gagarin Cup (2018).