Metallurg – Ak Bars – 3:0
On February 5, Ak Bars lost to Metallurg Magnitogorsk with the score of 0:3.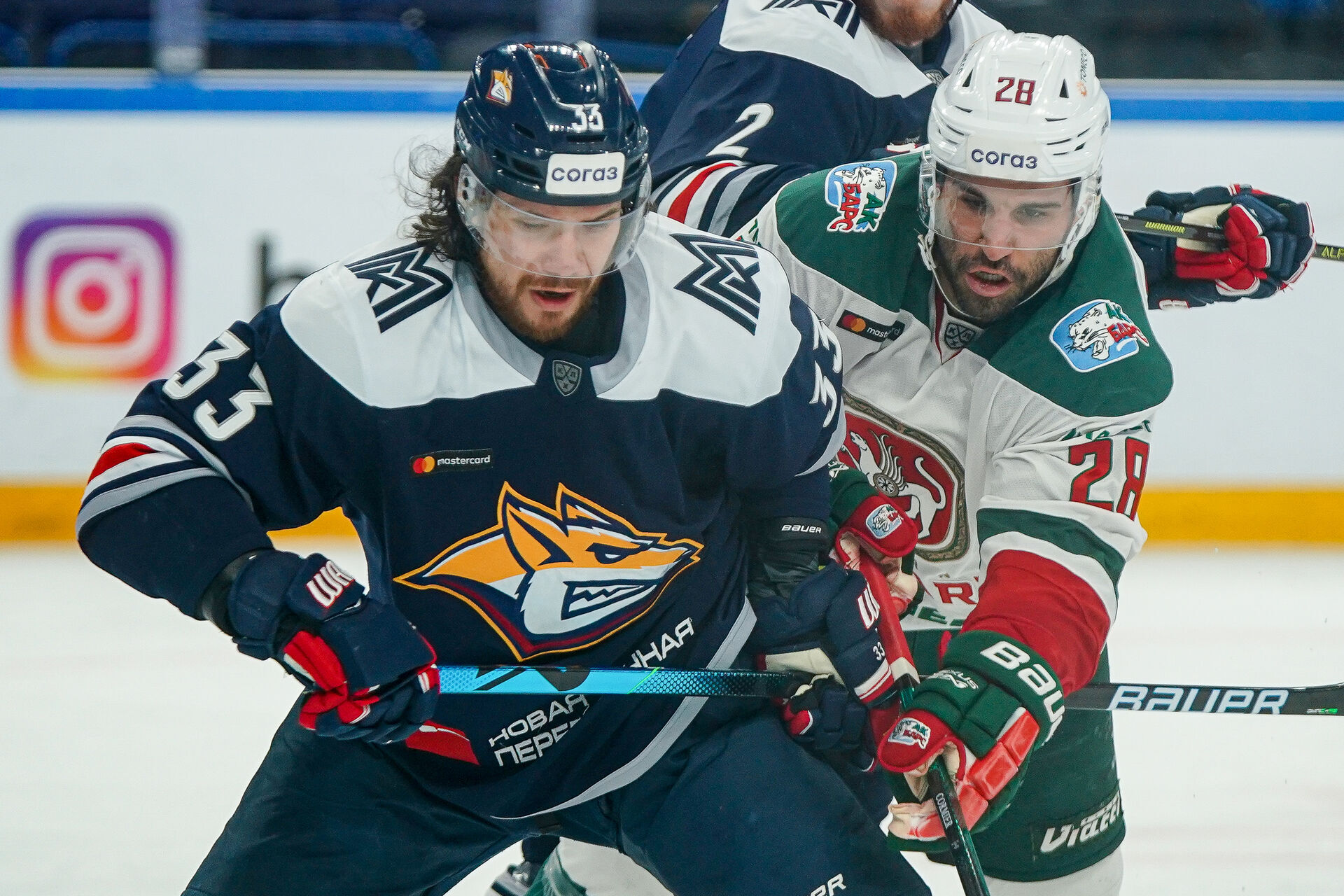 Already in the first period, the teams identified the main focus of the match: a lot of penalties.
The second twenty–minute began with power play of Ak Bars. Almost immediately it was the turn of the Ak Bars in shorthanded after too many players on the ice and holding an opponent Kazan played 3 on 5. Ak Bars started the third period with shorthanded and then Metallurg made the puck in the 46th minute. At the end of the game trying to save the match, Ak Bars coaches removed the goaltenders, and Sergei Plotnikov scored a goal in an empty net.
Metallurg – Ak Bars – 3:0 (0:0, 0:0, 3:0)
1:0 Pashnin (Nestrasil, 44:56)
2:0 Rasmussen (Beck, 54:42)
3:0 Plotnikov (Prokhorkin, 58:27 ENG)
Goaltenders: Koshechkin – Reideborn.
Ak Bars:
Goaltenders: Adam Reideborn (Timur Bilyalov);
Albert Yarullin (a) – Trevor Murphy, Nigel Dawes – Stephane Da Costa – Viktor Tikhonov; Daniil Zhuravlyov – Dmitry Yudin, Dmitry Voronkov – Artyom Galimov – Nikita Dynyak;
Andrei Pedan – Kristian Khenkel, Harri Pesonen – Patrice Cormier – Kirill Petrov;
Roman Rukavishnikov, Artyom Lukoyanov (c) – Mikhail Glukhov (a) – Mikhail Fisenko; Ilya Safonov.