Ak Bars presented a documentary series about Danis Zaripov's last season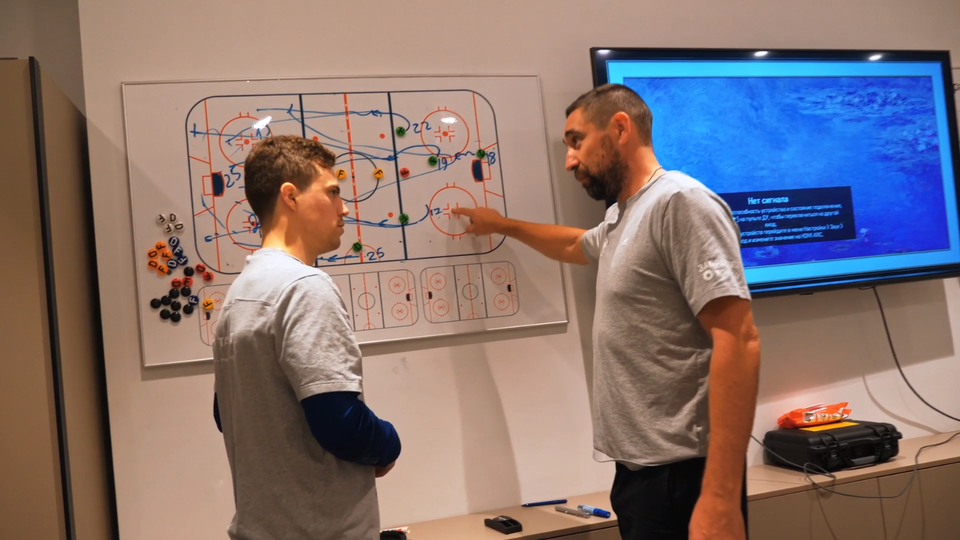 Hockey club released the first episode of a documentary series about team called "Live by Hockey".
Ak Bars provides the audience unprecedented access to the team's locker room and to the player's bench during the match. Throughout the season, the production team will accompany the players to show everything that was previously hidden from the fans. The title of the series is a phrase that is well known to the fans of the club. For decades, the commentators of the team's matches have concluded all their reports with the expression "We live by hockey and support Ak Bars".
The captain of Ak Bars Danis Zaripov is the main character of the series, who announced his retirement at the end of the current season. The episodes will be shown on all media platforms of Ak Bars. The first series focused on the pre-season training. It will talk about the TANECO Champions Cup tournament, the adaptation of newcomers and Zaripov's decision which was unexpected for many. From the pilot episode, viewers will learn how the legendary forwardmentors young people and what emotions the captain felt after the speech to the president.