Ak Bars opens 70% of the stands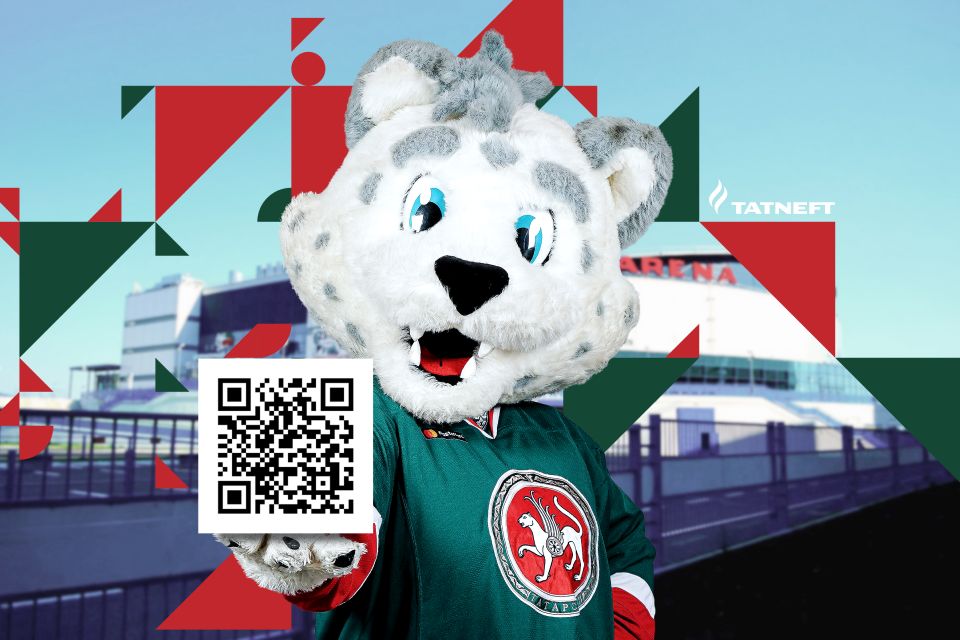 From October 11, Tatneft Arena can host up to 70% of the audience at Ak Bars and Irbis matches.
Access to the arena will be allowed only if you have a personal QR code confirming vaccination against coronavirus infection COVID-19 or the fact that you have been ill for the last six months.
Also, adult need to have an identity document. Children will be able to attend matches without presenting a birth certificate.
Stewards will check QR codes in front of the arena.